It is a booming market for cryptocurrencies — new ones crop up regularly. The most popular digital currencies are Bitcoin and Ethereum. But there are also many other promising altcoins to monitor.   
It is good to own some Bitcoin or Ethereum, but it is also good to diversify your crypto portfolio. To help you decide, you should follow some key factors to find the best altcoins. This blog explores critical factors when investing in cryptocurrencies, specifically altcoins.  
What are Altcoins?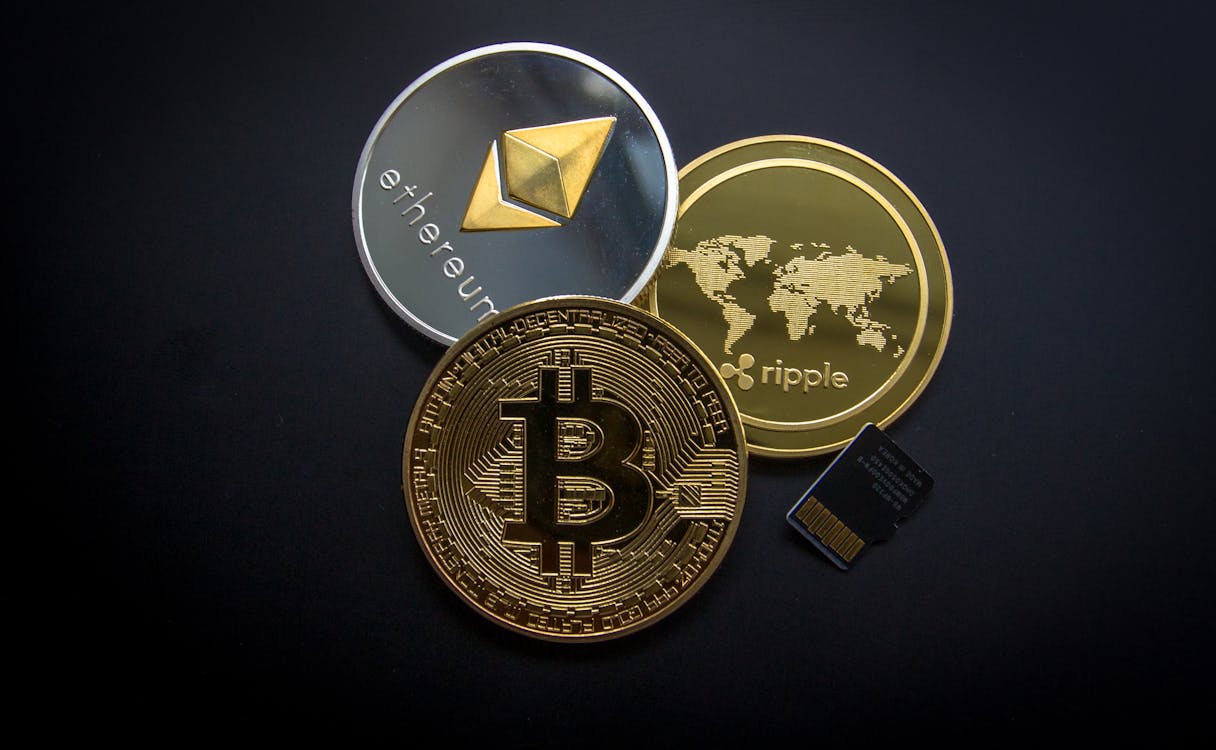 Photo by Worldspectrum from Pexels:  
Altcoins are cryptocurrencies other than Bitcoin, meaning there are many of them: over 10,000, according to Statista. More than half of the value of the cryptocurrency market exists in altcoins since Bitcoin makes up about 40% of the market cap. 
However, not all altcoins are equal. A few cost pennies, and others are worth hundreds of dollars. Although some of them promise long-term benefits, others are only temporary. Others aim to solve Bitcoin's problems, while others hope to build on its successes. There's no doubt that the altcoin market is both vast and risky. You can learn more here and get up to speed to find the best altcoins and polka dot currency. 
How to Find the Best Altcoins

 
You can do several things to identify the best altcoins. An excellent way to find altcoins worthy of investment is to conduct extensive research. It can include looking at the coin's market cap, teams, use cases, road map, etc. Let's dive deeper into these: 
Market Cap  

 
The market cap (capitalization) of a cryptocurrency shows its stability and growth potential. You can use this formula to calculate it: 
Market cap = price of coins * total coins in circulation 

 
It determines the safety of an investment, so the higher it is (compared to other coins), the better. It's a better long-term measure of its value than its price.  
When building a portfolio of altcoins, you can invest in different market caps rather than just paying attention to the price. Consider holding crypto with a high market capitalization, a medium-high cap, and a moderate cap. Even though you can make huge gains with low cap coins (‌below $20 million), these coins come at high risk, and you could lose everything you invested.  
White Paper 

 
Photo by D'Vaughn Bell from Pexels:  
Altcoins' 'white papers' provide comprehensive information about the project. Despite being quite technical for the average investor, they give an overview of the project's goals, like:  
Utility – What does this cryptocurrency do? Is it a natural problem-solver, or is it an improvement on existing technology? 

 

Prospects for the future — plans and roadmap: what is the project's future? 

 
Understanding technology — how does it work? 

 
You can find white papers for almost all cryptocurrencies here.  
Case Studies 

 
A cryptocurrency's utility depends on its use cases — do people need or want this alternative? You can think of it by considering Bitcoin's use case: Bitcoin did not require a bank to function as the first digital currency. You could send and store money autonomously without the help of a financial institution.  
Many wanted to be less reliant on financial institutions. Bitcoin addressed this need, and its price continues to rise despite short-term market volatility. 
Competition 

 
Crypto projects belong to several categories, including decentralized finance (DeFi), payment coins, gaming, NFTs, etc. There are quite a few coins with similar use cases, so comparing crypto projects with their competitors is vital.  
For example, if you are interested in purchasing Solana, a blockchain-based platform with smart contracts, ‌consider other coins in the same category. Aside from Ethereum, Solana's main competitors are Cardano and Cosmos. Solana's native token, SOL, is listed on the Swyftx crypto exchange.  
Look at the white papers and utilities of the competition. Competitors who enter a market have the best positions, which explains why players like Bitcoin and Ethereum dominate the market.  
Cryptocurrency Roadmap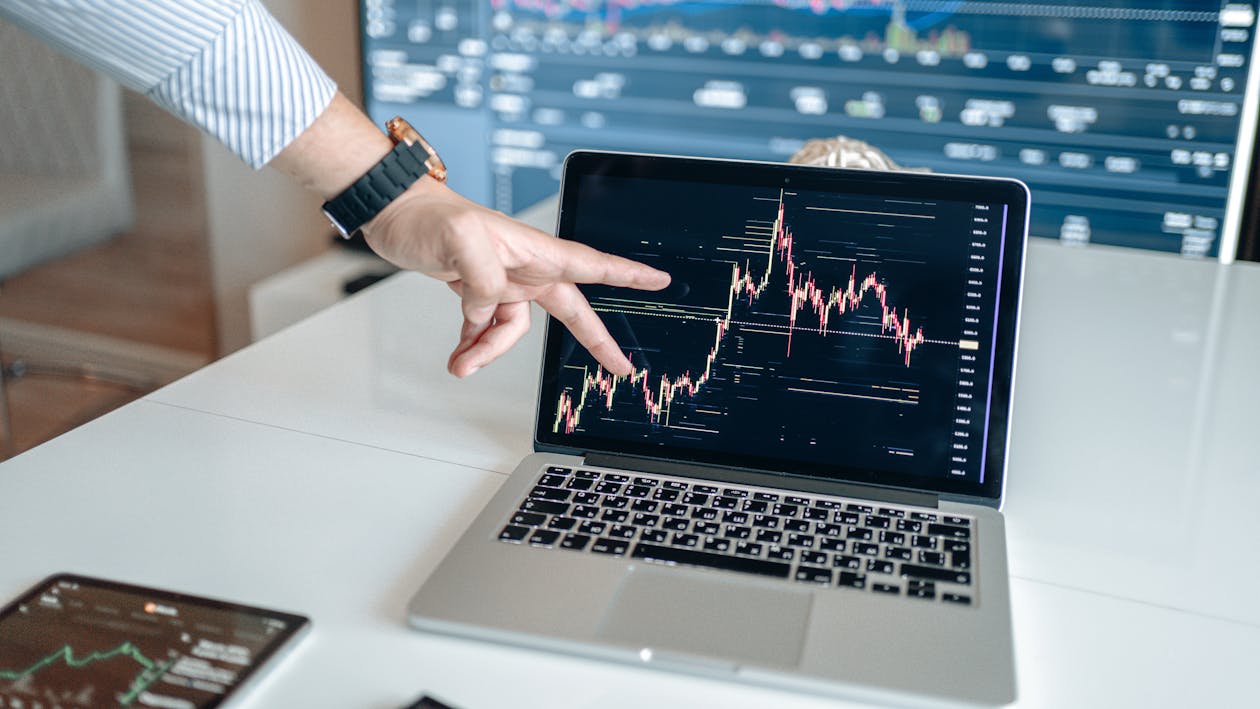 Photo by AlphaTradeZone from Pexels:  
Do you think altcoin will be around for a long time? Will its development help grow your portfolio? Does it have a roadmap for the future? In crypto, a roadmap identifies short- and long-term objectives. The project's past performance can signify future performance, especially if it has met previous goals.  
Most projects have a roadmap displayed on their website. A roadmap should include:  
Development outline timeline of the coin. If the development team does not have a clear timeline, this may suggest a lack of commitment or planning. 

 

A plan to release significant updates — are there any upcoming announcements? 

 

A cap on the number of altcoins ever produced — What is the current number of coins? What will the implications of this be for the price of each coin? 

 
Altcoin Community  
Genuine cryptocurrencies are likely to serve a community of people. It could include miners, users, developers, and supporters. Besides, adopting an altcoin's use case also validates its legitimacy and popularity.  
A robust and active community for a digital currency shows genuine interest and belief in it. Knowing the credibility and experience of the people behind any crypto project is imperative. It would be best to do your homework before investing in any cryptocurrency.  
Conclusion 
Hundreds of new cryptocurrencies emerge each year, each of which may be a hit. It is never too late to invest in altcoins. If you follow the above tips, you'll be on your way to finding your best altcoins and maximizing your revenue.